Helping You Achieve Real Healing
And Lasting Change
Real healing and lasting change are possible. But they aren't easy to accomplish on your own.
That's why my patients come to see me.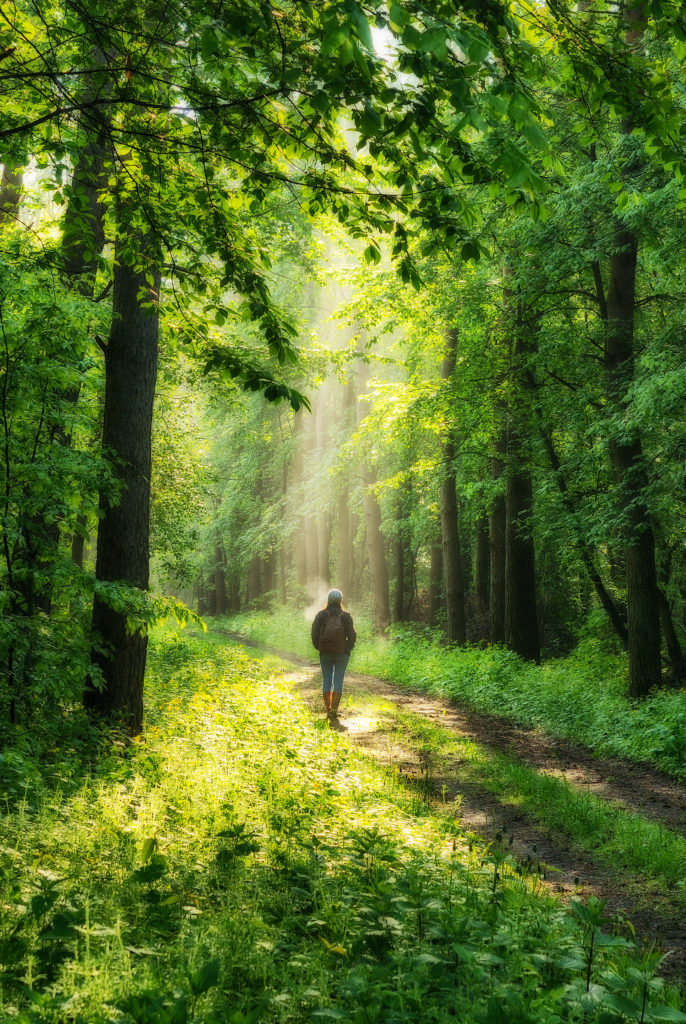 Does this sound familiar?
You are trying very, very hard but things aren't getting better. 
You feel stuck, like you're making the same mistakes over and over again. 
You start to feel powerless and fearful that the situation you're in won't ever change. 
I'm here to tell you that healing is possible. 
Things can get better but you don't have to do the hard work of figuring out how, alone.
I help people just like you overcome their difficulties, break free from negative cycles, and live more fulfilling and productive lives.
My many years of practicing as a psychoanalyst have shown me that getting to the root of the problem is the surest way of ensuring inner growth and  lasting change.
The work that I do with my patients is deep work, aimed at identifying and addressing deep fractures. These may originate from early in life and can create long-term limitations on an individual's ability to live fully.
My goal is always to empower my patients and to help them break free from those deep wounds that are holding them back, equipping them to live more meaningful and satisfying lives.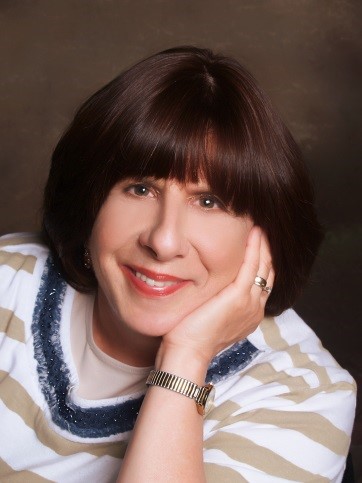 Does the path to healing feel long and difficult?
I'm here to help you get to the real root of your problem.
If you are ready to make a real change in your life, call me for a free initial 20 minute phone consultation.