My many years of practicing as a psychoanalyst have shown me that getting to the root of the problem is the surest way of ensuring inner growth and  lasting change.
The work that I do with my patients is deep work, aimed at identifying and addressing the deep fractures, which may originate from early in life, that can create long-term limitations to an individual's ability to live fully. 
My goal is always to empower my patients, and to help them break free from those deep wounds that are holding them back, equipping them to live more meaningful and satisfying lives.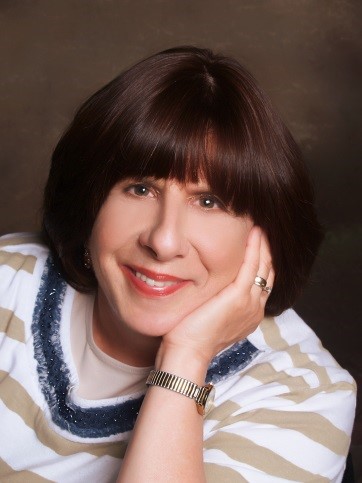 I always had the gift of empathy. When I was 10 years old, I found that adults felt comfortable telling me their life stories. Apparently I've always had the ability to empathize with others and understand them. 
I am utterly dedicated to what I do, and I am constantly reading, learning, and striving to understand the nature of the human experience from many different schools of thought. This has enabled me to understand people in the deepest possible way in all of their complexity. 
Masters of Social Work, NYU School of Social Work, 1994.
Working in Private practice since 1994.
Many years of experience teaching college level psychology.
Regularly publish popular articles of psychological interest.
Graduate, William Alanson White Institute, Child and Adolescent Psychoanalytic Training Program, 2019.
The work I do with my patients is deep work. In my view, a symptom is the  expression of a deeper problem – for true healing to happen, we must get to the root of what is wrong.
You can contact me by phone at  845-369-3416. Or, you can get in touch by filling out the confidential contact form.
(Please do not send any personal or sensitive information through this contact form. Let us know how to reach you and we will be in touch to discuss anything you need with you directly.)